About Brisbane Market Flowers
We are Brisbane Market Flowers, we create exquisite floral bouquets and arrangements for any and every occasion.
We Make It Personal
We know how personal giving flowers is to our customers, so we take great pride in hand-crafting memorable, beautiful pieces that say more than words. Whether it's an "I love you," "get well soon," "congratulations" or "just because" – we're here to make any occasion special.
Over the past 25 years we've built lasting professional relationships with local flower growers and importers to obtain the freshest, highest quality flowers for our customers that last the longest and look the brightest.
We believe in creating the biggest impact for the best value, and in times like these, we think that's so important.
We are located inside the Brisbane Flower Markets in Rocklea, on the south side of Brisbane. Our store is open to the public (come and see us!) and if you can't pop in, we've made it easy to buy online from us too - and we'll deliver to most of Brisbane!
About Marion
Marion is the second-generation owner of Brisbane Market Flowers, and is truly passionate about flowers – just like her Dad was before her.
Our wedding specialist, Marion devotes just as much care attention to buttonholes and bouquets as she does with breathtaking ceremony and reception arrangements.
Growing up around the business has afforded her nearly two decades of floristry experience and appreciation for everything that blooms.
Marion is a true creative, and always looks to create new and exciting arrangements with contemporary colour palettes and esoteric flowers, but equally enjoys staying true to timeless classics with her own unique touch.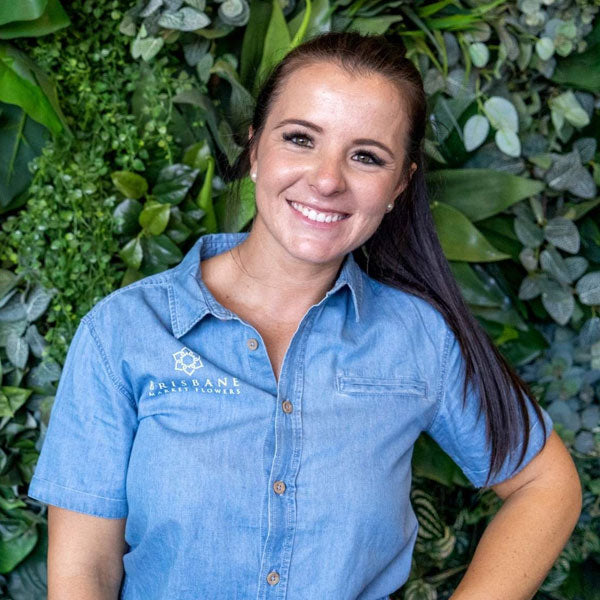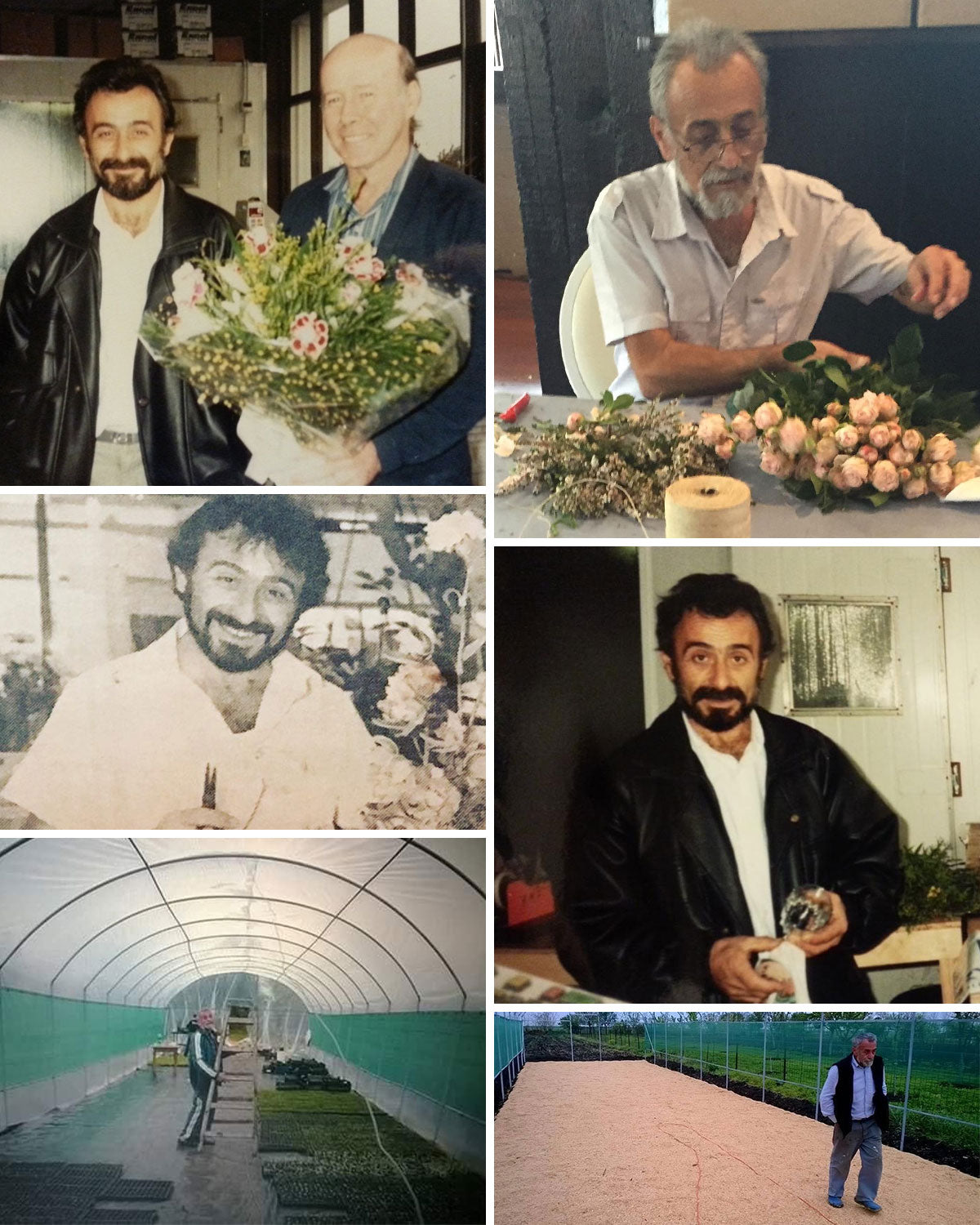 Our History
Our journey began in a flourishing backyard garden that belonged to Sebastian Mirciov more than four decades ago. A hard-working Romanian immigrant with an eye for detail and a natural green thumb, he loved everything about cultivating vegetables and flowers.
Sebastian was inspired to turn this hobby into a career. He completed a floristry course in 1985 and would become co-owner of a floristry business that same year. In 1997 he decided it was time to venture out on his own and opened Brisbane Market Flowers.
While Sebastian was building his business, he was also building a family to share it with. His daughter Marion inherited his love for flowers, working at Brisbane Market Flowers on the weekends. She joined the family business full-time after finishing school to pursue her own floral passions and she eventually took over the reins in 2012.
Sadly, Sebastian passed away in March 2016 at age 60, leaving behind a legacy that we are proud to continue.
Want to learn more about our floral expertise, custom arrangements or weddings? Get in touch with the team today!